Monde Fashion Event on 11.9.23 to benefit AREF
Introducing the MONDE Fall Fashion Event: Join Scout Boutique and our other generous sponsors in supporting AREF's fight against osteoarthritis!
Scout Boutique is thrilled to present the highly anticipated MONDE Fall Fashion Event, taking place on November 9th, 2023 at the Vinyl Music Hall. This year's extraordinary evening is dedicated to raising funds for the Andrews Research & Education Foundation (AREF) and their tireless efforts in combating Osteoarthritis (OA).
Sponsorship packages include VIP seating, open bar, digital and print media recognition on social media and AREF website, as well as recognition during the event and on the program. In addition, you will receive tickets to the exclusive Scout sponsor party on November 2nd, from 5pm to 7pm.
To learn more about these sponsorship opportunities, you can access the electronic sponsorship link here. For updates and behind-the-scenes content, be sure to follow the MONDE Instagram page @Mondetheshow.
Osteoarthritis affects countless individuals, causing pain, stiffness, and swelling, regardless of age or background. This condition affects every program the foundation runs, and your support will be instrumental in our tireless efforts to combat this debilitating disease. Every dollar raised for the MONDE fashion event will be used where it's needed most, allowing AREF the flexibility to make a profound impact in their mission. Proceeds raised will be considered unrestricted, giving AREF the freedom to address the most urgent needs.
Together, we can make a profound impact on the lives of those affected by OA. Your sponsorship will improve patient care, advance research, and create a lasting difference in the fight against osteoarthritis.
We sincerely hope that you will consider participating in this year's event as a sponsor. Join us in this noble cause and help us pave the way toward a brighter future for individuals battling osteoarthritis.
Event Details
Scout Sponsor Party @ Scout Boutique
Thursday, November 2nd, 2023
5pm – 7pm
VIP Pre-Show Party @ Vinyl Music Hall
Thursday, November 9th, 2023
6pm – 7pm
MONDE Fall Fashion Event @ Vinyl Music Hall
Thursday, November 9th, 2023
Show begins at 7:30pm
Doors open for general admission at 7pm. Everyone is invited to join us for the afterparty following the event!
---
2023 Sponsors
Platinum Sponsorship – $30,000
Teri Levin, Robert Rinke & Rob Babcock

Vinyl Music Hall + B Side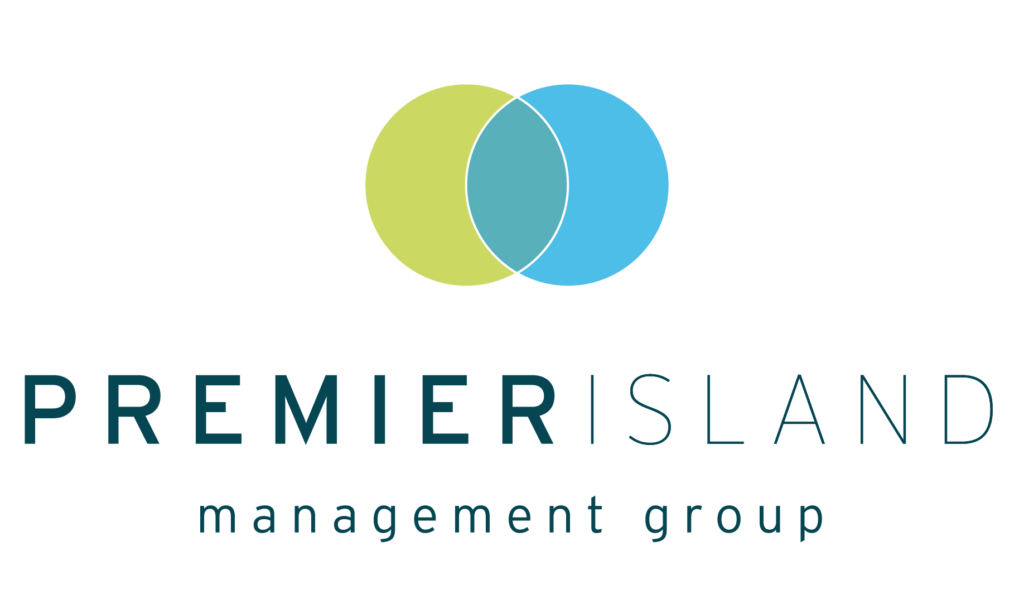 Premier Island Management Group
Gold Sponsorship – $15,000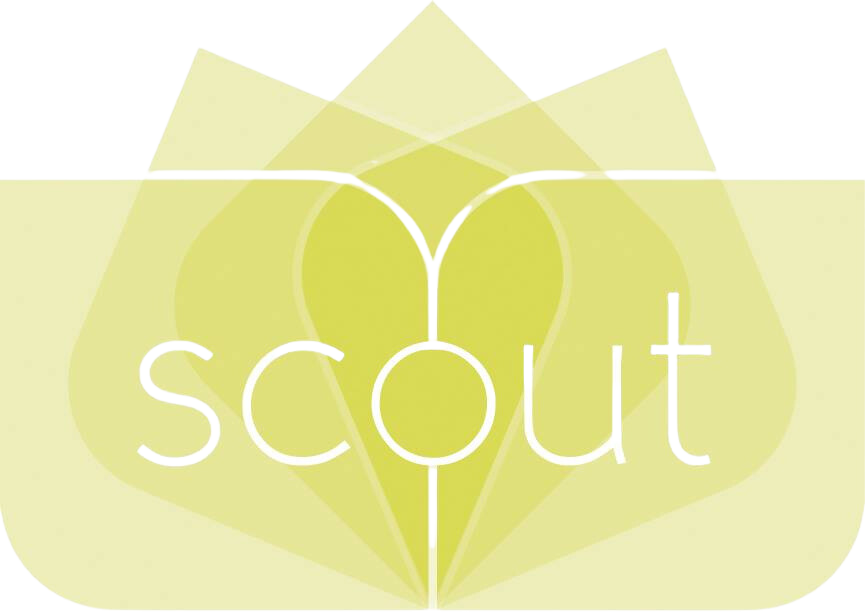 Palladium Sponsorship – $10,000
David & Cindi Bear

Catalyst Healthcare Real Estate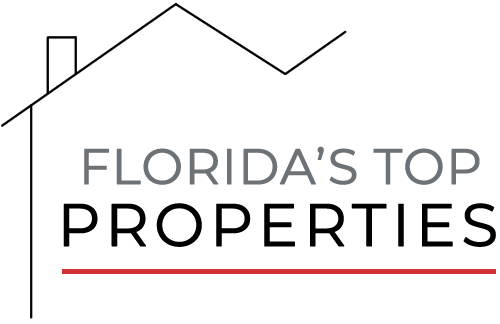 NAI Pensacola & Florida's Top Properties – DeeDee Davis
Jim & Ann Neal
Silver Sponsorship – $7,500


Aylstock, Witkin, Kreis & Overholtz PLLC
Bronze Sponsorship – $5,000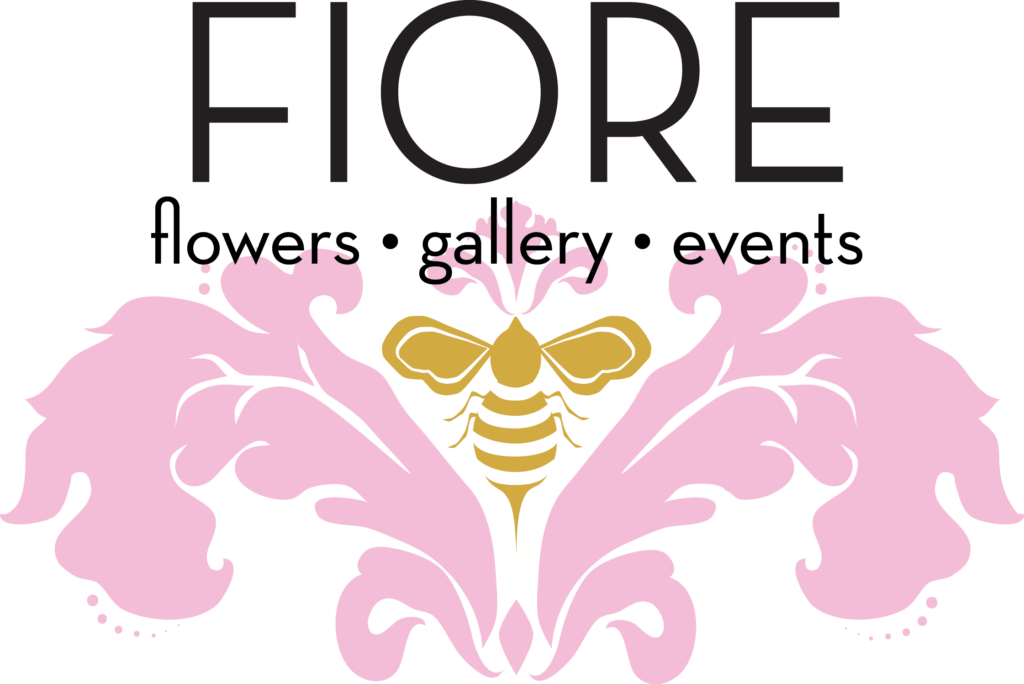 Travis & Dani Shell

Copper Sponsorship – $2,500

Shirley Cronley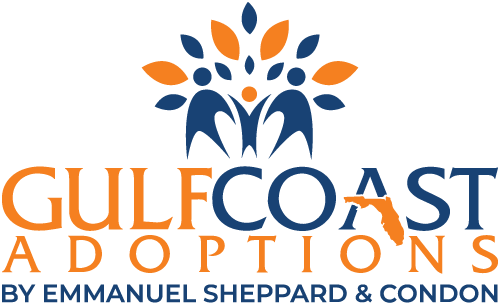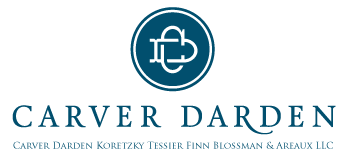 Patrick & Ellie Hartsfield
Ashton & An Hayward

Dr. Steve & Evan Jordan
Lizbeth Mabry
Cornell & Olivia Malone

Chris McKean & Kathy Sandstrom


Chad Leidner – Merrill Lynch: Leidner, Prim & Associates
Edward Jones Peacock Wealth Management Team
Dr. Roger & Kathy Ostrander

Deborah and John Roche Family
Brian & Crystal Spencer
Joel & Wendy Smith
Dillard & Alexis Trapp
---
Meet the Creative Forces behind MONDE 2023
Julia Ussery, MONDE Creative Director & Owner of

Scout Boutique

: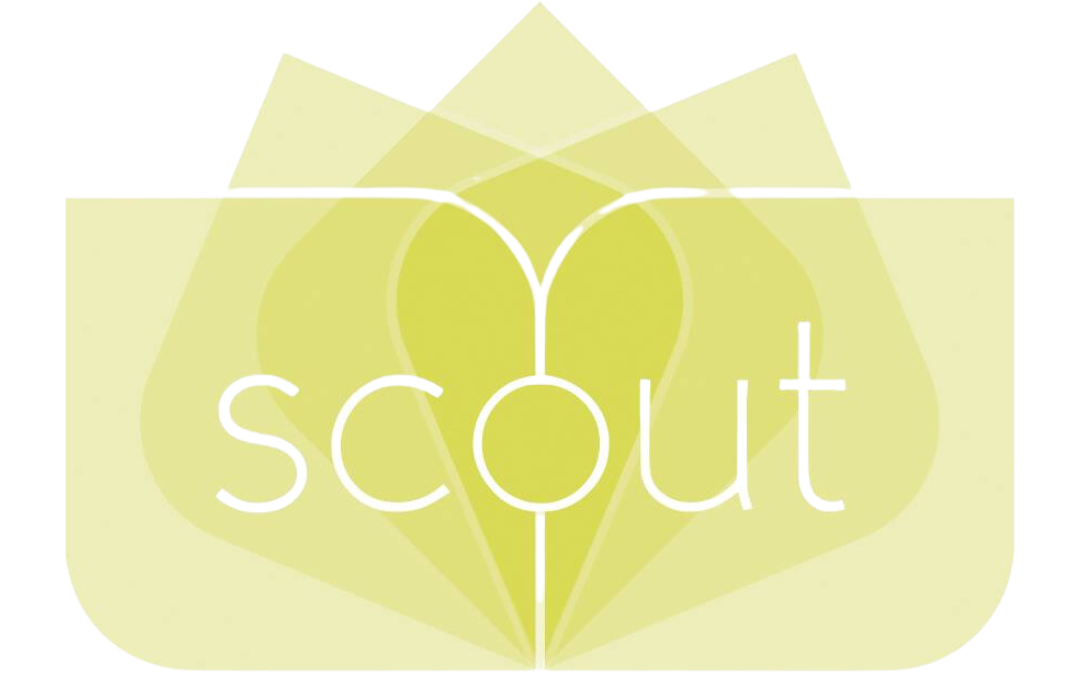 Ussery has been a part of the fashion industry for decades. After graduating from Pensacola's Catholic High School and later Tulane University in Louisiana, she was accepted into one of the top fashion colleges in New York, Parsons School of Design, where she received an associates of art degree in fashion design. She spent the next 20 years building a successful career in the highly competitive New York fashion arena, working her way up from an entry-level position right out of school, to design director for Calvin Klein. She also worked for Elie Tahari, overseeing 30 designers and more than half a dozen product lines for the renowned fashion leader.
---
Jenny Noonan, MONDE Committee Chair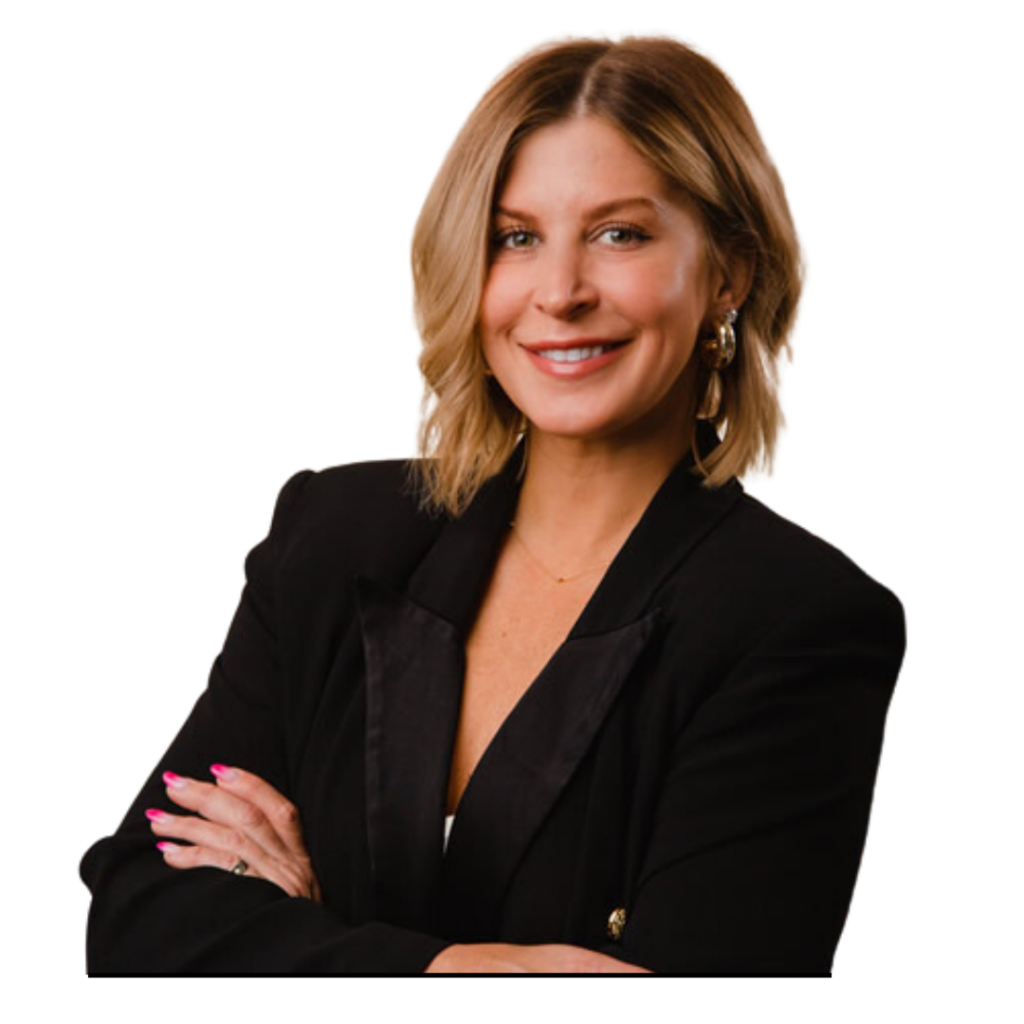 Noonan has had a long career working in retail sales as a Brand Ambassador, Retail Planner, and Senior Retail Analyst for companies such as Perry Ellis, Christian Dior and Safilo based out of New York and Miami. Today, her primary focus is on the retail sales and leasing division of NAI Pensacola targeting growth opportunities in Northwest Florida and the surrounding areas.
---
Shannon Murphy Pallin, Owner & Creative Director of

Fiore

: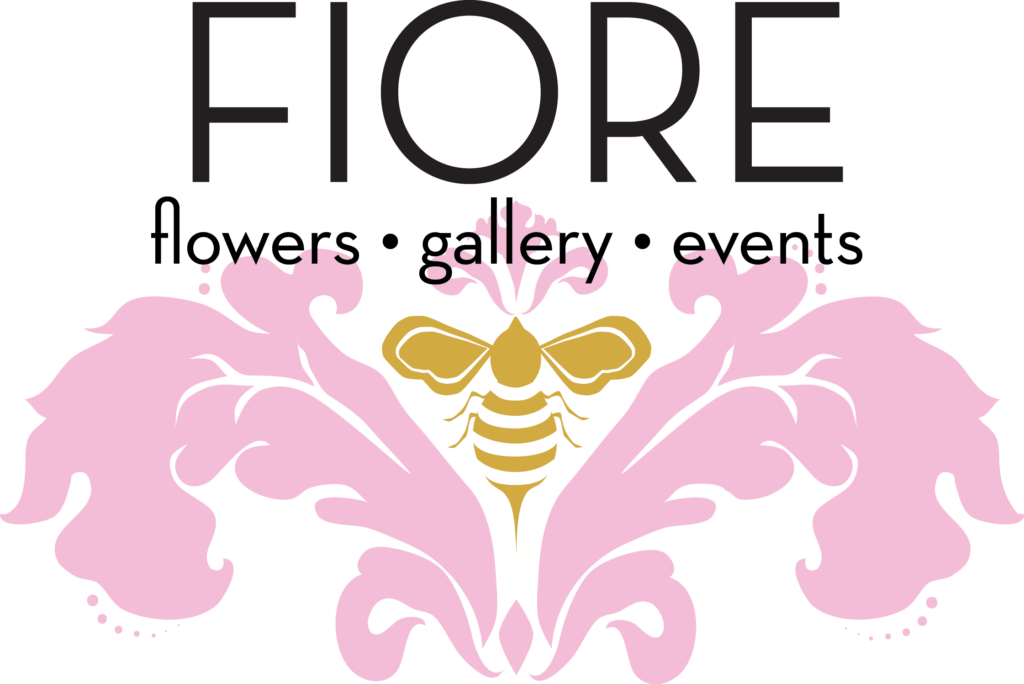 Shannon Murphy Pallin is the owner and creative director of Fiore of Pensacola, a full-service florist and event design company that serves Pensacola and the surrounding areas. Fiore is in its 18th year in downtown Pensacola, with over 30 years of comprehensive experience in the event industry. In addition to expert service, infused with creativity and reliability, Fiore offers astonishingly exquisite florals and full event design concepts. At Fiore, Pallin gathers extraordinary components and intentionally styles them to capture the aura and essence of every vision, ensuring that each client has a truly unique experience.
Pallin fell in love with event planning and design with the help of her grandmother in San Diego, California. Often entertaining guests, Pallin's grandmother would allow her to take the creative reins and design themes for her parties. After furthering her skills under the guidance of a prominent California florist, Pallin moved to New York City to continue chasing her dreams. Pallin worked as an interior florist at The Carlyle and The Plaza hotels and many notable restaurants. Additionally, Pallin's freelancing jobs landed her producing television and book content for Martha Stewart and Katie Brown. While working for Renny Reynolds, Pallin assisted in creating events for the elite fashion world including Calvin Klein and Diane von Furstenburg. Pallin was also part of the talented teams for Preston Bailey Events curating opulent events with clients such as Oprah. Shannon Murphy Pallin resides in beautiful Pensacola, Florida with her husband and two children.